Woman Against Rape (W.A.R.)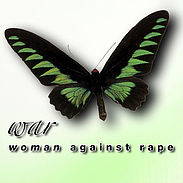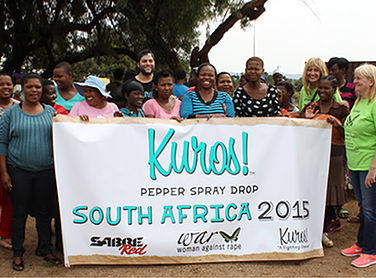 For the distribution of our pepper spray in South Africa, we have partnered with the organization Woman Against Rape(W.A.R.) a non-governmental organization based out of Johannesburg, South Africa.
Woman Against Rape (W.A.R.)SOUTH AFRICAWoman Against Rape operates throughout the entire country, with it's two main centers located in Johannesburg and Cape Town. Woman Against Rape focuses on the rehabilitation of sexual assault survivors through the distribution of "comfort packs", as well as raising awareness about the issues of sexual assault across South Africa.

Woman Against Rape was founded by Janine Rowley who was honoured with the Paul Harris Award for her outstanding contributions to numerous charity organisations. The organisation began by delivering comfort packs to rape victims at police stations in March of 2000. Since then, Woman Against Rape has initiated several other projects to assist victims, along with new and innovative ways that have been devised to encourage survivors to speak about their experiences.